Jacob Manes Personal Training Instructor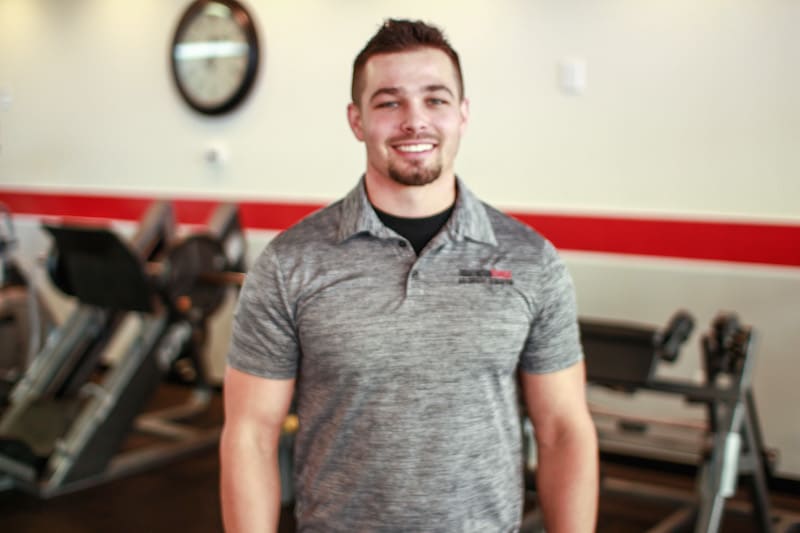 Jacob Manes
Position: Personal Trainer
Best Trainer Tip: Always think of health and fitness as a positive part of your life. When you think of it as a negative, it becomes a burden and your goals will most likely never be met!
The Workout You Dread the Most: Cardio
Your Favorite Workout: Hypertrophy Training
Favorite Go-To Snack/Meal: Sushi
Favorite Cheat Meal: Tacos/ Burritos
Non-Fitness Related Hobbies/Interests: Playing Hockey, Going to St. Louis Blues games, Hiking, Training boxing. I am a huge movie buff!
Personal Goals: Compete in a triathlon and a full marathon one day, be able to train people every level of fitness from beginners to pro athletes, start competing in multiple sports again, travel more
Tell Us Something We May Not Know About You: My second language is movie quotes